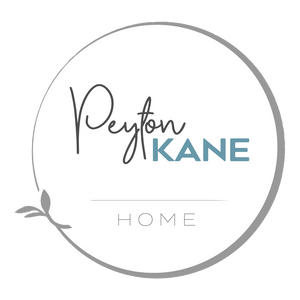 Can't decide on what to gift? No worries - we have you covered. 
A perfect idea for housewarming parties, baby showers, birthdays, holidays, Mother's Day and so many more! 
Don't see the amount listed that you want? Email us - info@peytonkanehome.com and we will create a custom amount for your gift.